WHAT YOU ARE LOOKING FOR ?
FIND YOUR HOUSE IN YOUR CITY
WHO ARE WE
ALL INFORMATION ABOUT BENAA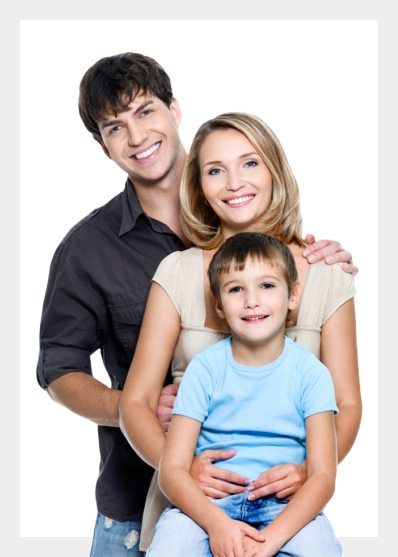 FEATURED PROPERTIES
FIND YOUR DREAM HOUSE IN YOUR CITY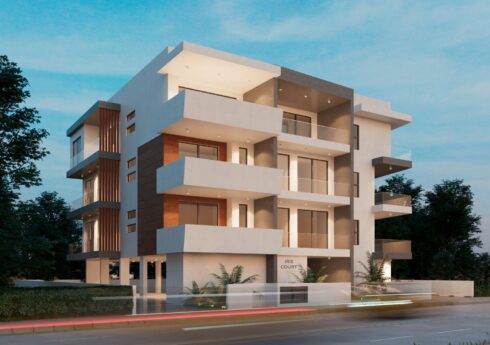 Iris Court is designed to provide a luxury living in the heart of Paphos with a modern and elegant architecture and coziness. It consists of 8 units in total, six 2-bedroom apartments and two 3-bedroom penthouse apartments, all with an excellent orientation and maximum comfort. The building is characterized by our superior construction quality, which […]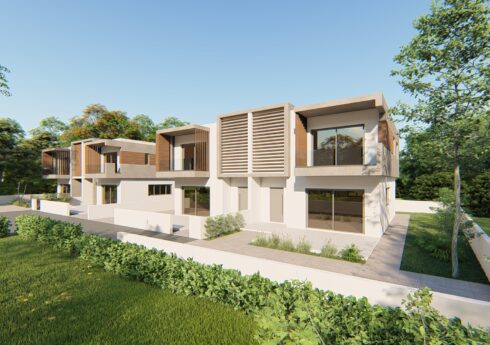 The contemporary ambiance and elegant design are what describe these new townhouses that have just launched in our project Lemon Garden. Spacious in size, as they have a living area of 164sq.m covered area, 3 bedrooms with an en-suite master bedroom, good size kitchen with island and separate dining room, these townhouses are superior of […]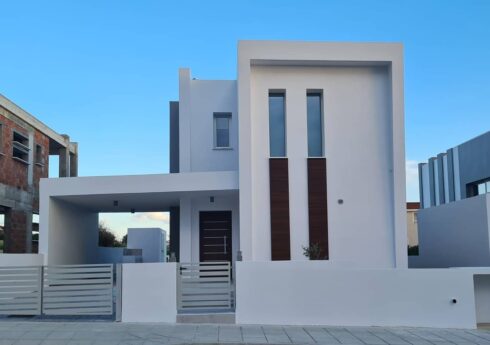 This villa is the last available part of our project name Lemon Garden, located in a beautiful and advantageous areas in Yeroskipou, with views to the sea on the South and mountains on the North. The property is spacious, airy, with open plan areas for the kitchen-sitting room & living room and a large garden […]
Take a tour
Find your property by easy search with few seconds !
Temporibus autem quibusdam et aut officiis debitis is aut rerum necessitatibus saepes eveniet ut etes seo lage voluptates repudiandae sint et molestiae non mes for Creating futures through building pres Creating preservation etes quibusdam.